Portfolio of the week
July 09, 2018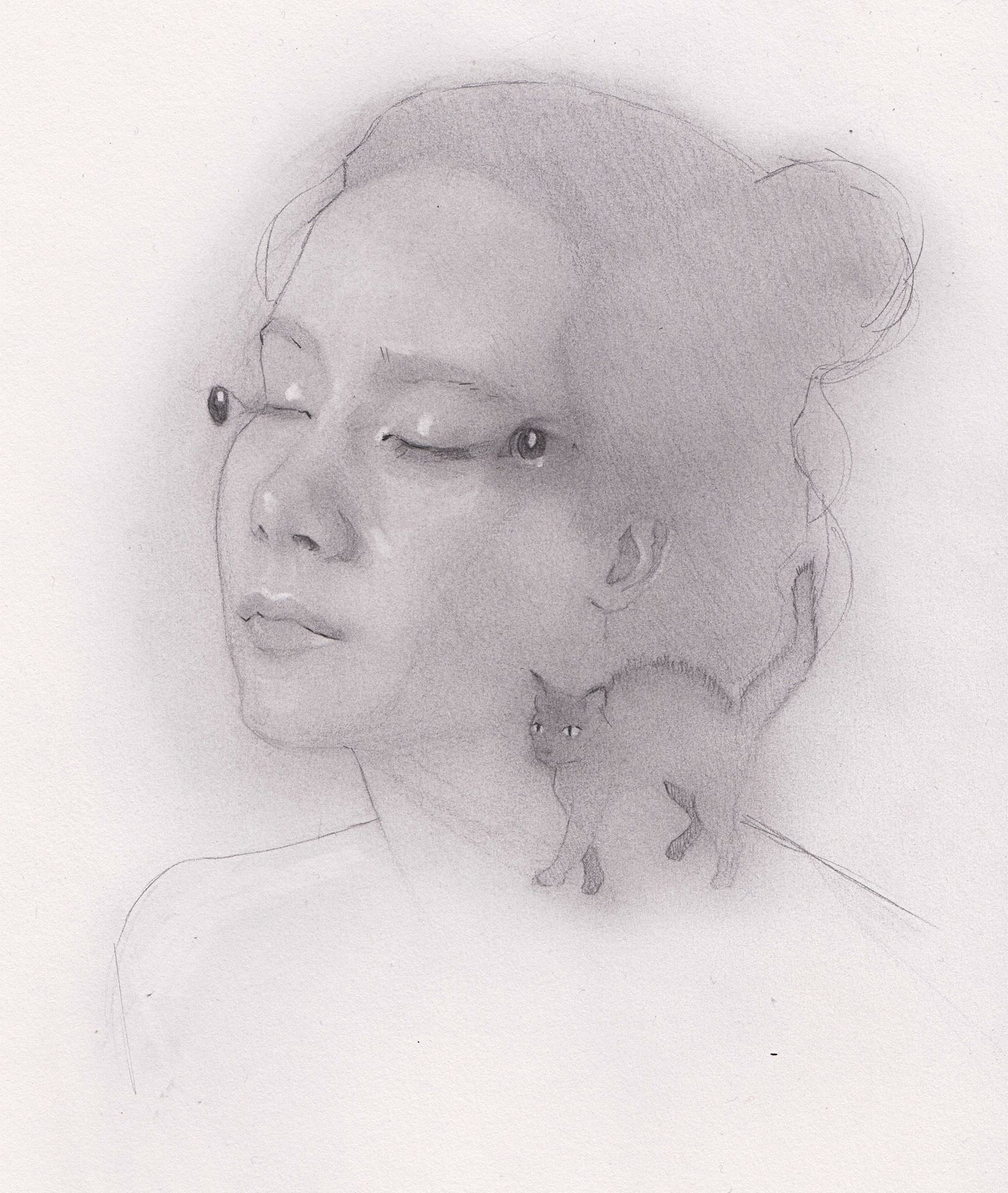 Who are you?
My name is Alba Rivadulla and I'm a painter/illustrator based in Barcelona. I'm 24 years old and though I'm still discovering my artistic language, I'm currently focusing on drawing and oil painting, exploring identity and symbolism.

© Alba Rivadulla Duró
What is your next creative project?
My next creative project is a series of paintings around my female friends, and to portray them as the individuals they are independently from all the clichés surrounding how woman tend to be portrayed in art (nudity as a norm, etc).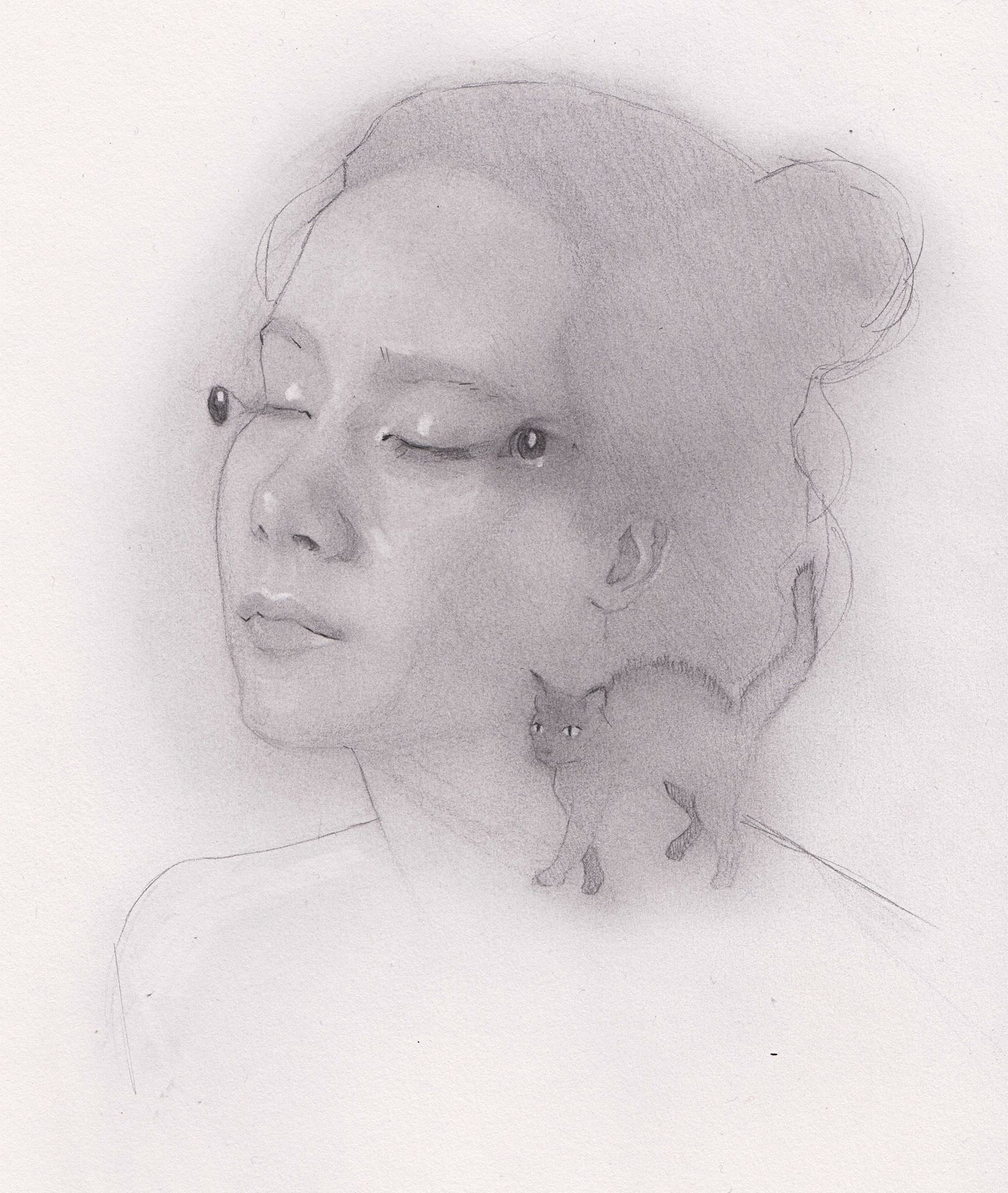 © Alba Rivadulla Duró
What do you like about Portfoliobox?
I like Portfoliobox because it is so intuitive and the layouts offered are very clean and simple, which I really like.

© Alba Rivadulla Duró
Visit site